The Untold Love Story Between Churn and Customer Feedback Loops
Customer churn can be a nightmare for your business, but controlling it is key to the long-term survival of your business. Why? Because repeat customers lead to higher profits for your business as they are associated with higher sales.

As a matter of fact, according to the Harvard Business Report, only a 5% increase in your customer retention rates, enhances a 25% to 95% rise in your business profits.

Furthermore, a study by the CMO Council reveals that customer churn leads to a 59.9% revenue loss, a 39.6% profitability reduction. And raises your marketing and re-acquisition costs by 36.3%. Thus, this reveals the need to control your customer churn.
What is customer churn?

Customer churn refers to the number of customers who leave your business in a given period. Customers that lose interest in your products/ services over time and move on.

Moreover, customer churn is calculated by subtracting the number of customers you have from the number of customers you started with in a particular time period.

Say, for example you started the year with 1000 customers however, at the end of the year you have only 800. This means the 200 customers have dropped off along the way for different reasons.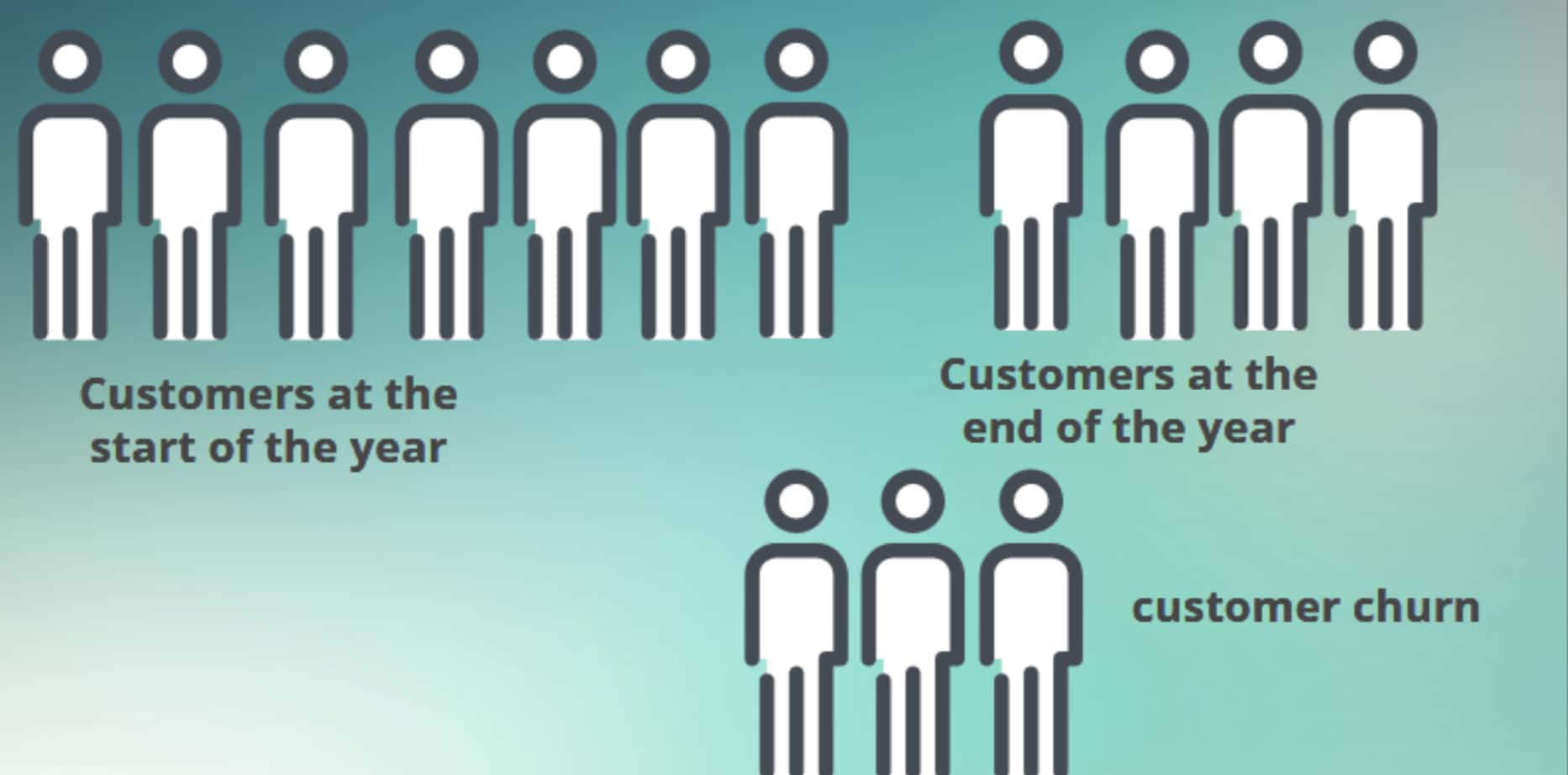 Churn happens for various reasons, however; you must try as much as possible to cover the loopholes that force some of your customers to leave your business.

The good news is that I will reveal to you the lead causes of customer churn you must closely pay attention to. And how closing the customer feedback loops helps reduce and predict customer churn.
3 Lead Causes of Customer Churn

1. Delayed Feedback

Customers need quick responses every time they engage with your business. And if you can't respond fast, then your customers are more likely to move on. So you need to act fast on their feedback and resolve their issues faster.

Think about it, a customer wants to purchase your product and needs it urgently. He or she inquires about the price but gets no response. Then the other business with the same product responds fast to the customer's inquiry and the deal is closed.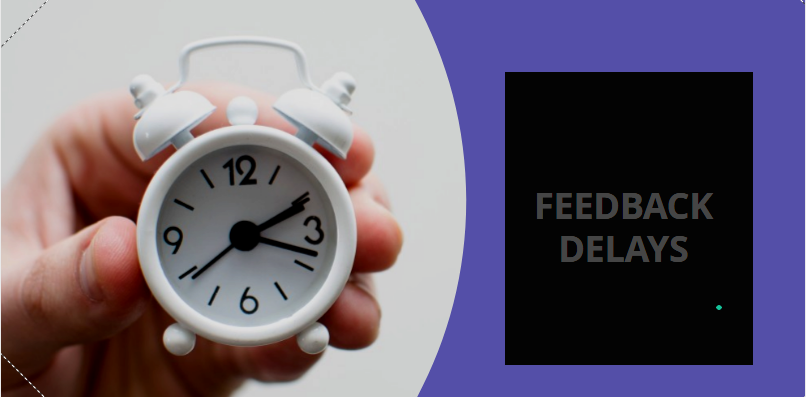 Infact, a Forrester study reveals that 57% of customers abandon their purchases if they can't receive quick answers to their inquiries. What does this mean? Your customers move on to your competitors with quick turn around.

Want to know the worst part? Delays cause frustrations for customers and thus opt to shift to other businesses with faster response rates and may never return.
2. Poor Customer Service

Customers point out poor quality service as one of the major reasons they churn a business. In fact, just one bad experience by the customer with your business may force him or her to never come back.

Imagine if a customer complains about any defects on the product they bought. And instead of apologizing to him or her, you just ask the customer why he or she never checked the product before taking it.

That's being rude because it's your responsibility to ensure that your products are fit to be sold.

And here's the truth; Oracle's Customer Experience Impact Report reveals that incompetent and rude staff. Plus unbearably slow services are major reasons customers churn a business.

3. Low Levels of Customer Engagement

When you don't keep in touch with your customers, you lose out. Why? Because they leak out of your sales funnel to other businesses as the market today is highly competitive with many offers.

But here's the thing; track customer engagement and proactively reach out to customers who seem dormant and find out why they are silent. Such as approaching the silent customers with new offers or requesting any feedback.

Because most customers go silent and it's only a few customers who usually provide feedback.
How Closing Customer Feedback Loops Reduces Customer Churn

1. Identifies Customers at Risk of Churn

With customer feedback, you can identify customers at the verge of leaving your business. Wondering how? You look out for customers who develop behaviors similar to those who previously churned. Or those who raised serious issues you need to handle urgently.

This helps you to act fast and solve customer issues on time before they leave.
Look at this:

In our own case study on Greyhound, Greyhound's Senior Customer Insights Analyst Matthew Schoolfield reveals how they were able to identify that their customers in New York get frustrated when waiting for a late bus.

So, they had to focus more of their time and efforts towards solving this issue to prevent customer churn.

2. Keeps Customers Engaged

Responding to your customer's feedback meaningfully keeps them engaged with your business all the time. And this gives you the golden opportunity of upselling to them more of your products/ services to stick them more to your business.

For example, if you use your customers' input to improve your product and always updating them on new developments like new products or system upgrades. It keeps you first on customers' minds every time they need to make a purchase.

Wondering why? Because it shows you value their input and satisfaction thus glueing customers to your business.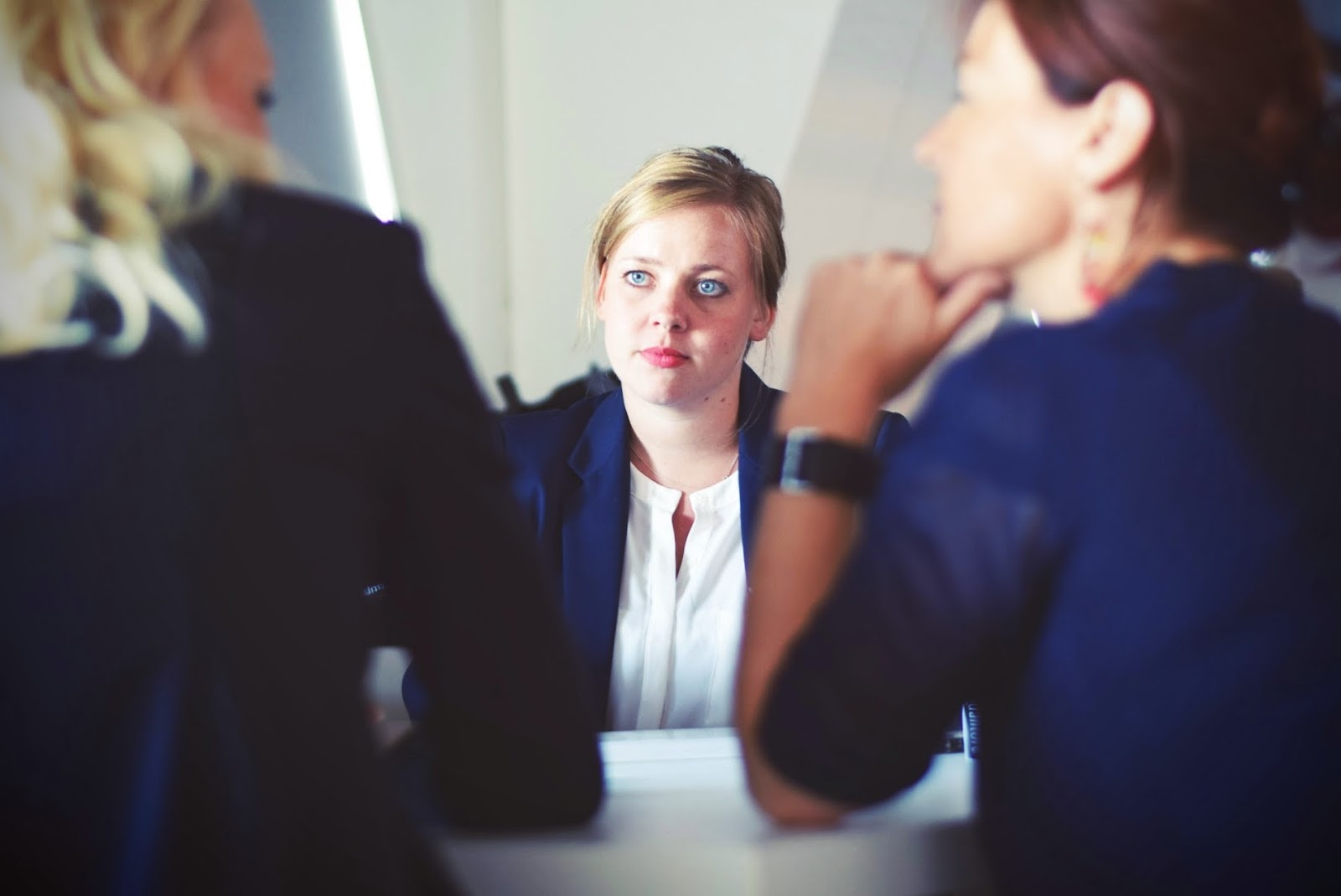 Best of all, highly engaged customers have higher chances of giving your business their long- term loyalty.
And according to a study by Rosetta Consulting, highly engaged customers are 5 times more likely to purchase from the same brand in future than the less engaged.

3. Taps into the Customer Voice

Closing customer feedback loops helps you to listen to your customer's voice and act accordingly. Wondering how? It enables you to identify your customer's key pain points and handle them satisfactorily. Thus achieving customer happiness.


In fact, Esteban Kolsky the founder and principal of Thinkjar reveals that you can prevent 67% of your customer churn if you solve customer issues at the first engagement.

Furthermore, 11% of customer churn can also be prevented if your business reaches out to customers.

4. Optimizes Your Customer Support Performance

Your support team is your business's representative on the market and must be able to serve your customers to their satisfaction.

So, with customer feedback loops, you win the golden opportunity of weighing your support team's performance and knowing your customers' experiences with them. By the way, this helps you to identify your support team's weaknesses and solve them.
For example, Tania Parangi, Vodafone's NPS evolution manager notes how Thematic helped them highlight the great things their support team does for their customers.

Why does this matter? It prompted them to do more cross-training as they knew where to focus for better performance.

Winning Long-Term Loyalty and Predicting Customer Churn

The 2018 ROI of Customer Experience Research by Temkin Group shows that the correlation between customer experience and repurchasing is high. So, typical $1 billion companies across 20 industries on average can gain $775 million over three years.

This is after investing in customer experience.

And guess what? The secrets to improving customer experience are:

Collecting customer feedback
Identifying customer key pain points
Taking action by solving customer issues
"Your most unhappy customers are your greatest source of learning."

~ Bill Gates