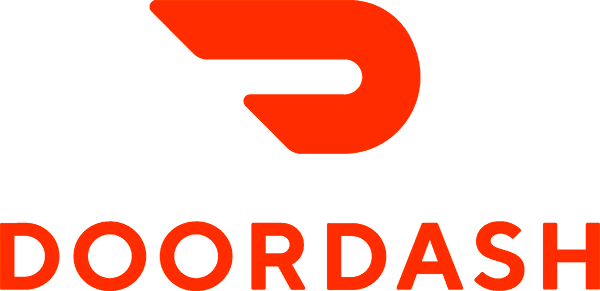 Turn all your unstructured feedback into actionable intelligence
Researchers trust Thematic to turn tons of customer feedback into the specific insights needed to help improve experiences, usage and profitablity.
Learn why our customers love Thematic
Connect & Combine
Connect your feedback from online reviews, chat, surveys, and more with one-click integrations. Thematic can automatically redact data, easing the way teams use feedback, in a safe and compliant way. Unified data analytics
Tag & Theme
Thematic tags feedback for you with themes and sentiment as they emerge, and quantifies repeated themes. Use search tools to discover similar themes and get more insight. Easily modify themes with controls like edit, ignore and merge. Text & Sentiment analytics
Slice & Dice
Analyze customer feedback through filters like product, channel, region, theme, sentiment or date. Then drill right down to the raw feedback. Automatically alert PMs or operations teams to new feature feedback or support issues. Analysis & reporting
Meet the feedback analytics platform
for innovative industry leaders
Best in class insights, now instantly readable
You're in good company
Over 7,000 insights analysts, researchers and product managers use Thematic
We gave them data and they gave it back with themes and insights. We could easily drill down into themes and look at how they impact NPS scores. Thematic saved months of custom analysis.

Robbie Allan
Director of Product
Intercom
Thematic enables us to deliver more powerful insights than ever and make more data-driven decisions. Knowing where the pain points are and knowing where we're receiving kudos from people is huge.

Ajantha Suriyanarayanan
Head of User Research
DocuSign
We've (used Thematic to) make sense of thousands of open-end comments to understand what is driving NPS — it helps tell a cohesive narrative between quantitative +qualitative data. The team is easy to work with: very responsive and open to feedback to customize the tool to our needs.

Allison Schoer
Group Manager, Research
LinkedIn
With Thematic it was clear, visual and quick to see what had an impact, or didn't, on our NPS.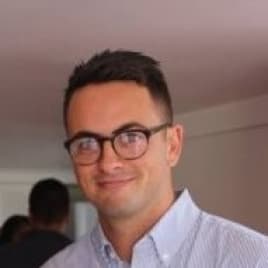 Sam Stokes
Director of Customer Experience
Melodics
Thematic has a great UI and is very intuitive, with not much training required to start using the software. You need to understand what you need to do in order to change performance. Thematic does that.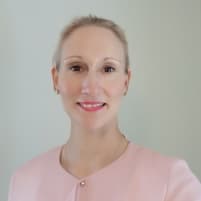 Melanie Disse
Customer Research Specialist
Vodafone
Thematic makes it easy to get actionable insight from our data. I really like the way the platform is able to quantify the impact of a particular topic or theme on our customer metrics.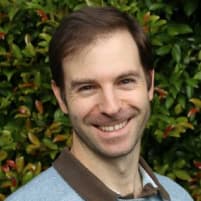 Carlos Ryes
Belron/Smith & Smith
The results are the best I have seen from any feedback analytics software solution I have tested by a clear margin.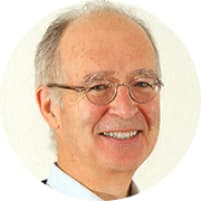 Dr Maurice FitzGerald
VP of Customer Experience
Hewlett Packard
Their layered approach is particularly flexible and has provided the ability to tune and customize the output to meet business needs.

Brian Potter
Data Scientist
InfoTools
We've tried manual and automated solutions and have found Thematic to be the most effective and sustainable approach.

Troy Stanton
Head of Consumer Insights
Sky TV
We especially like how transparent the solution is. Our clients shy away from "black boxes" and need to understand (and trust) the science behind the art. We've been able to tell our clients EXACTLY what they need to focus on and most importantly, we've been able to demonstrate, with real evidence, exactly how much of an impact specific issues customers mention have on their experiences and care.

Desmond McGuirk
CEO
CFS Australasia
With Thematic we've been translating customer behaviour to specific business divisions who are able to take action based off the insights, a profitable exercise. Nicholas and Nick were a great help in understanding how we can best use Thematic to understand changing and evolving customer themes.

Dustin Lewis
Senior Manager, Customer Insights
JetStar
Thematic is a very intuitive tool. It boasts a robust level of granularity allowing the user to see the general breadth of themes, dig into the sub themes and further into the sentiment of the text itself. The Thematic customer success team show great compassion and always seek to understand our specific needs.

Artem Chekovechkov
LinkedIn
Read more